"I still remember my first steps after the accident," says Matthew Wetschler, MD, who broke his neck while body surfing off the coast of San Francisco in 2017. Unconscious, he was pulled ashore and rushed to Zuckerberg San Francisco General Hospital and Trauma Center (ZSFG), where he became the first person to undergo a new protocol for treating spinal cord injuries.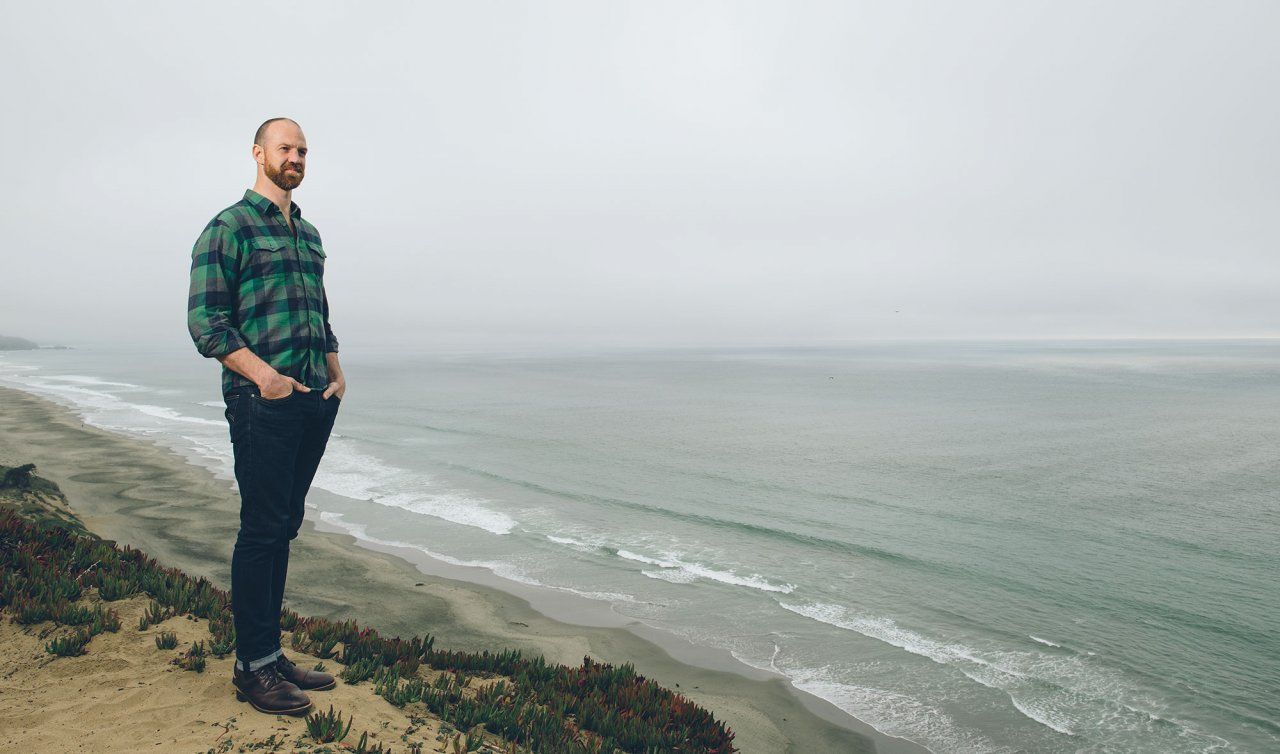 A key part of the protocol, pioneered by Sanjay Dhall, MD, a UCSF associate professor of neurological surgery and the director of spinal neurotrauma at ZSFG, is getting a patient into surgery as quickly as possible, ideally within 12 hours of an injury. The protocol also calls for raising the patient's blood pressure to a level that depends on his or her natural spinal pressure. This personalized care increases the likelihood of recovery while minimizing harm.
Wetschler, whose accident forced him to put aside his career in emergency medicine but has given him a chance to pursue art and motivational speaking, was walking again within two months of surgery. "When something so meaningful is taken from you, to get it back when it wasn't certain is beautiful. It was one of the best gifts of my life," he says.
One year later, surrounded by friends, he went surfing again for the first time. "The ocean has always been a place of solace and catharsis," he says. "I can still appreciate its scale and majesty, while having great respect for its power."