The mechanical legs press forward, rhythmic and powerful. Clad in an exoskeleton that looks like mechanical armor, 12-year-old Dilan Horwitz could be mistaken for a superhero – an assessment that wouldn't be entirely wrong
A year ago, Dilan was an academically gifted sixth grader and the star catcher on his Little League team – with a seemingly minor nut allergy. Then last July, while on a family vacation in Croatia, he suddenly collapsed after an apparent allergic reaction. Within minutes, he had stopped breathing and had no pulse. "He went from being perfectly fine to fighting for his life, just like that," recalls his father.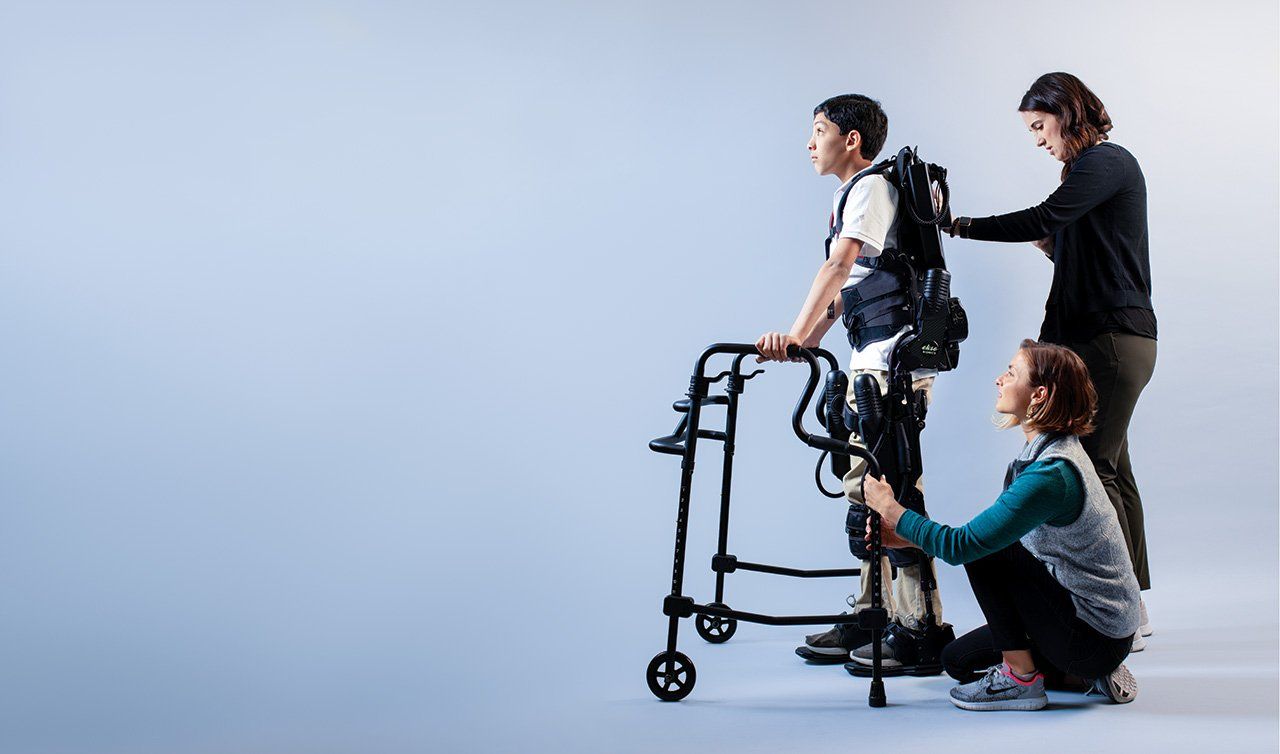 At a nearby hospital, an MRI revealed a grave prognosis: Oxygen deprivation had resulted in severe brain damage. Dilan was transported straight from Croatia to UCSF Benioff Children's Hospital Oakland, where he spent two months tackling hours of daily physical, speech, and occupational therapy.
His therapy included regular sessions in the exoskeleton, a wearable robot equipped with computerized sensors and motors. This innovative technology helps patients regain stability and relearn how to coordinate their movements, which is important for Dilan, who now struggles to control his body.
Back home in Fremont, Dilan has emerged with a new ambition: to become a physical therapist. "It's possible I might not be a professional baseball player," he jokes.
But Dilan hasn't given up on sports. In March, he took to the field with his Little League team – a bit shaky but walking proudly on his own.