Five Questions for Monica Gandhi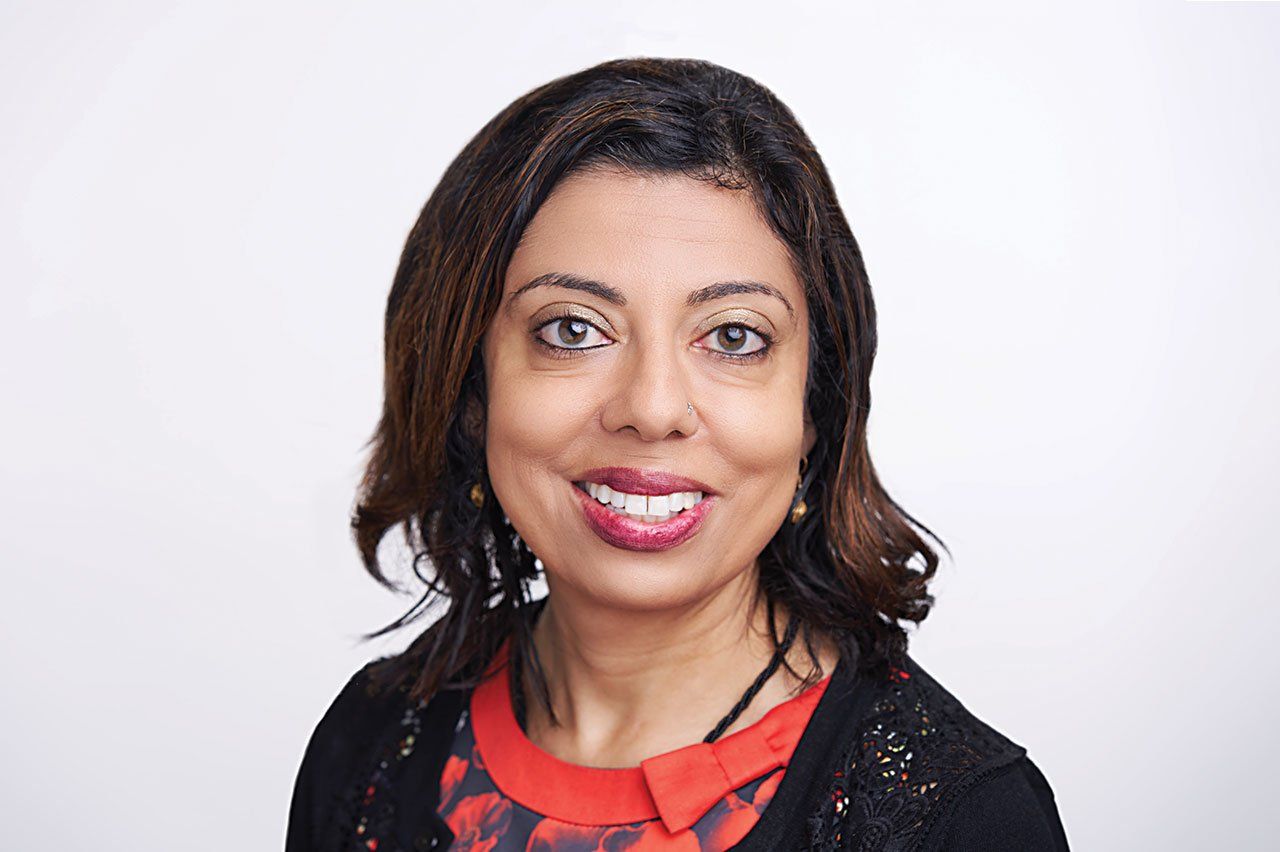 Monica Gandhi, MD, MPH, an infectious disease expert and professor of medicine, has been an ardent voice for science during the coronavirus pandemic.
---
COVID thrust infectious disease specialists into the spotlight. What was that like?
I am glad to be able to disseminate information but don't like the attention it brought during such a politicized pandemic. For instance, I wrote about the importance of face masks early on, which earned me ire from the right. I have now been writing about off-ramps for restrictions like masks, which seems to make the left unhappy. I cannot wait to go back to my day job!
What's the biggest pandemic public health lesson?
You can develop a highly effective tool that could effectively end the pandemic – the vaccines – but that is not enough. The politicization of this pandemic worries me that the U.S. won't be prepared for the next one.
What's the most persistent misunderstanding about COVID?
I believe we set up a false expectation that immunity from the vaccine is impenetrable. The vaccines are actually doing what they were designed to do: prevent severe disease. Because antibodies wane with time, vaccines' ability to prevent disease transmission does decline. However, T-cell and B-cell immunity continues to prevent severe disease among most groups.
What's your biggest pandemic regret – and success?   
My biggest regret is thinking India had more immunity than it did when it opened in February 2021. Like others, I was lulled into complacency before the delta variant became so formidable. Three of my relatives in India died during the terrible second wave. In terms of success, I wrote many op-eds on the importance of and strategies for school reopenings, the first one after vaccines for teachers were available. I hope I contributed to that dialogue in the U.S.
What are you most optimistic about for 2022?
That we'll be able to keep the virus under control in the U.S. once it becomes endemic. I am also optimistic about child vaccinations and the development of targeted oral antivirals.