Silver Tsunami: The Next Wave of Traumatic Brain Injury Patients
More than half of TBI patients are over 65 – research hasn't caught up to the demographic shift.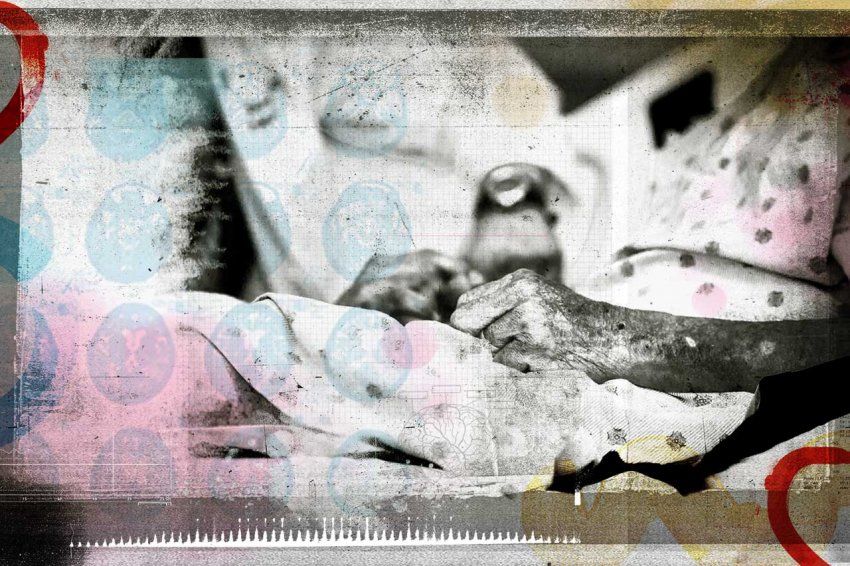 For years, the archetypal TBI patient was active, young, and male. But demographic shifts mean that today, more than half of TBI patients are over 65.
"Heart, cancer, and joint replacement doctors have done an incredible job keeping [people] highly active into their 80s and 90s," UCSF neurosurgeon Geoffrey Manley, MD, PhD, says. "What that means is that older folks have falls, and they hit their heads."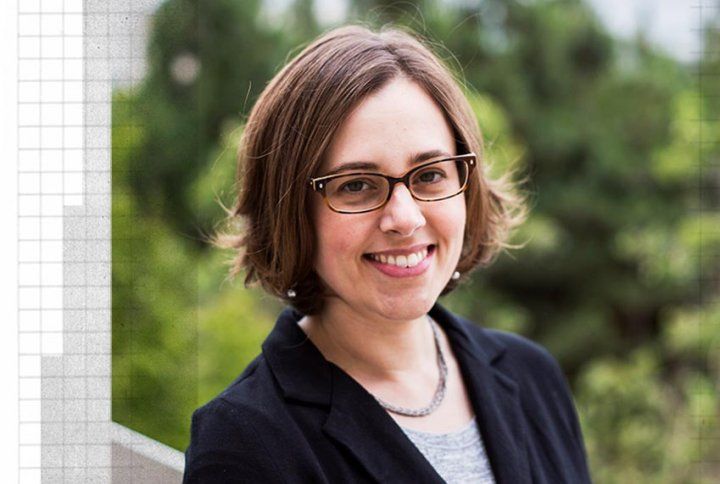 But most TBI research is conducted on younger cohorts. "Many studies use age cut-offs and exclude patients with pre-existing medical conditions," explains UCSF neurologist Raquel Gardner, MD, a resident alumna. "As a result, older adults are severely under enrolled in TBI research." When they are studied, she adds, they're "very different than younger people with TBI."
Gardner is tackling the problem by developing statistical models to track recovery patterns in older adults. By examining everyday function, life satisfaction, cognition, and mood, she hopes to identify predictors of good versus poor recovery. "We want to reinvent how we classify individual patients' injuries and measure recovery over time," she says.
Gardner is also interested in understanding if a single TBI can lead to dementia. She studied data from 20,000 retired individuals to see if a history of TBI increased the likelihood of later-life cognitive, mobility, or functional problems. She found no evidence of cognitive impairment following TBI, "which was very reassuring," Gardner says. She did, however, find a link between TBI and functional impairments in later life.
UCSF researchers are examining other aspects of TBI among older individuals. Caroline Tanner, MD, PhD, has determined that those who've experienced a TBI are 1.5 times more likely to develop Parkinson's disease. And Kristine Yaffe, MD, the Scola Professor of Psychiatry and a resident alumna, found that older veterans who've suffered any brain injury, even a concussion, exhibit "a lot more depression, anxiety, PTSD, and issues with executive function." She's currently combing 2 million veterans' medical records to see if there's a link between TBI and dementia, Parkinson's, and other conditions.