Comforting Kids During Crisis
Child life specialist Katie Craft helps kids be kids when they're in the hospital. As young patients grapple with new fears, that work has never been more important.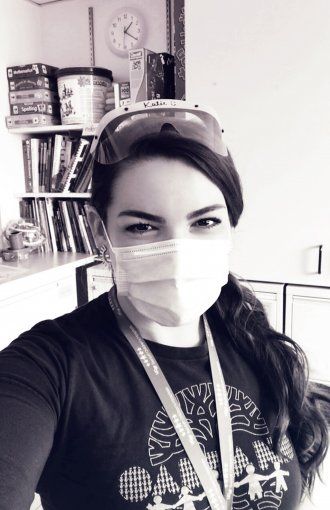 At UCSF Benioff Children's Hospitals, it's not unusual to stumble upon patients banging drums in a music circle or pouring paint on canvases during an art class. A powerful – and healing – sense of community is fostered by child life specialists who spread joy and calm fears. For kids with complex medical needs, the hospital morphs into a second home, and child life specialists become their teachers, friends, and confidantes.
During the COVID-19 pandemic, their work has been upended. Child life specialist Katie Craft, who has supported young patients at UCSF Benioff Children's Hospital Oakland for nine years, shares in her own words how the team has adapted and what she's learned.
---
In my work, making connections with patients is crucial. I'm used to entering a kid's world by sitting down next to them and engaging in play. Right now, I'm finding new ways to develop therapeutic relationships, like setting up a chair in the hallway, doing an art project together from a distance, or facilitating Zoom sessions.
It's also important for patients to connect with each other, to see kids who look like them – kids with IV poles or who've lost their hair or who have visible Mediport scars. When they see others experiencing similar situations and forming friendships here, it helps mitigate the loneliness and the feeling that no one understands them.
Community-building usually happens organically in our playroom, teen lounge, family resource center, and schoolroom. Since those shared spaces are now closed, we're fostering connections in new ways, such as holding virtual playroom sessions and Play-Doh parties. We pass out iPads connected to Zoom along with containers of Play-Doh so kids can see one another while we play. They love sharing their creations with each other. Earlier this week, I had seven kids on a Zoom call together, all holding up their Play-Doh donuts and flowers and shouting things like "My Play-Doh snake is the longest!" It was inspiring to see that the power to connect is still there, and it's great to see them still having fun together.
She wanted to know more about this 'COVID thing' everyone is talking about."
But COVID is pervading kids' thoughts. I recently had a new-diagnosis education session with a 6-year-old who has leukemia. At the end of it, I said she could ask me anything. She's like, "Can we talk about coronavirus?" Though I had just facilitated an activity to help her and her family better understand her cancer diagnosis, she wanted to know more about this "COVID thing" everyone is talking about.
Many of our kids and teens are aware that they have immunocompromised systems, and they can internalize that as "I'm vulnerable. I'm going to get this." It's true that they need to be more cautious, and it's sometimes hard to be cautious without becoming fearful.
Kids' fears can get magnified when we don't talk about what's going on. So our department is demystifying the situation as best we can, in developmentally appropriate terms. A good place to help kids focus their energies is on the things we can control. We've made coronavirus activity books and coloring pages, hung kid-friendly informational posters about the virus outside the playrooms, and filmed with puppets explaining more about the virus and the precautions necessary to help keep everyone's germs to themselves. We want to make sure that kids understand why the world is changing and know the hospital is a safe place for them.
Working in the hospital has always included a weird, beautiful combination of so many different emotions. There are families in the most unimaginable, awful situations of their whole lives. But there is also a tangible sense of joy and resiliency, the power of seeing that children can still be children and that there's so much goodness in the world. The anxiety around COVID-19 has intensified those feelings and experiences for me. Many of us, including myself, have lost loved ones to this virus and are experiencing changes in our lives we never asked for. Yet everybody is showing up to help one another right now in the ways they can, and the world goes on. Sometimes, when life gets difficult, it's easier to see what's really of value and what our purpose is: to love one another and do it well.
---
Eight Ways to Help Kids Cope During COVID-19
Craft shares suggestions for promoting resilience and positive coping skills.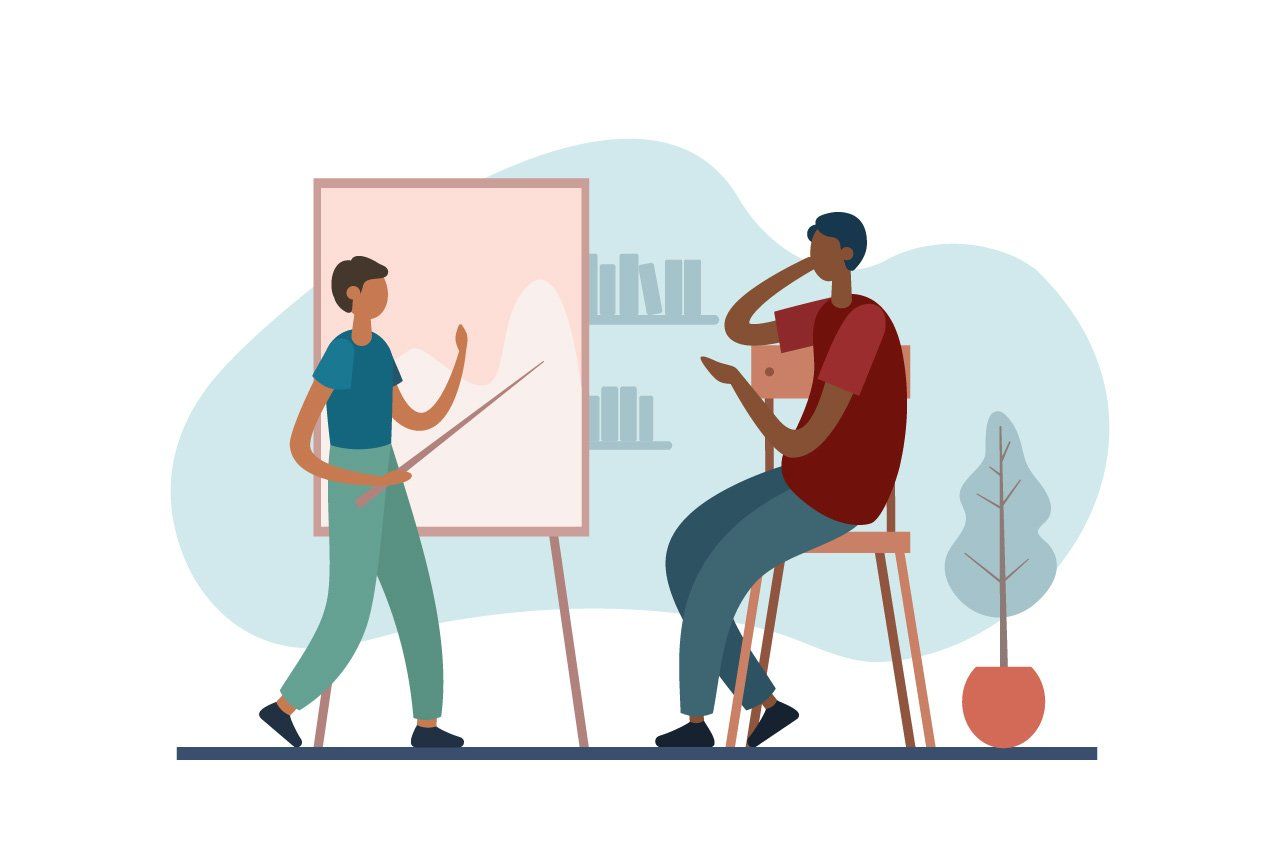 1. Establish routines.
During uncertain times, sticking to a structured routine can be a great way to help create a sense of stability for families. A predictable (but not rigid) structure around wake-up times, meals, walks, outdoor play, stories, and bedtime can help break up long days into smaller pieces, while also giving children a sense of security from knowing what to expect.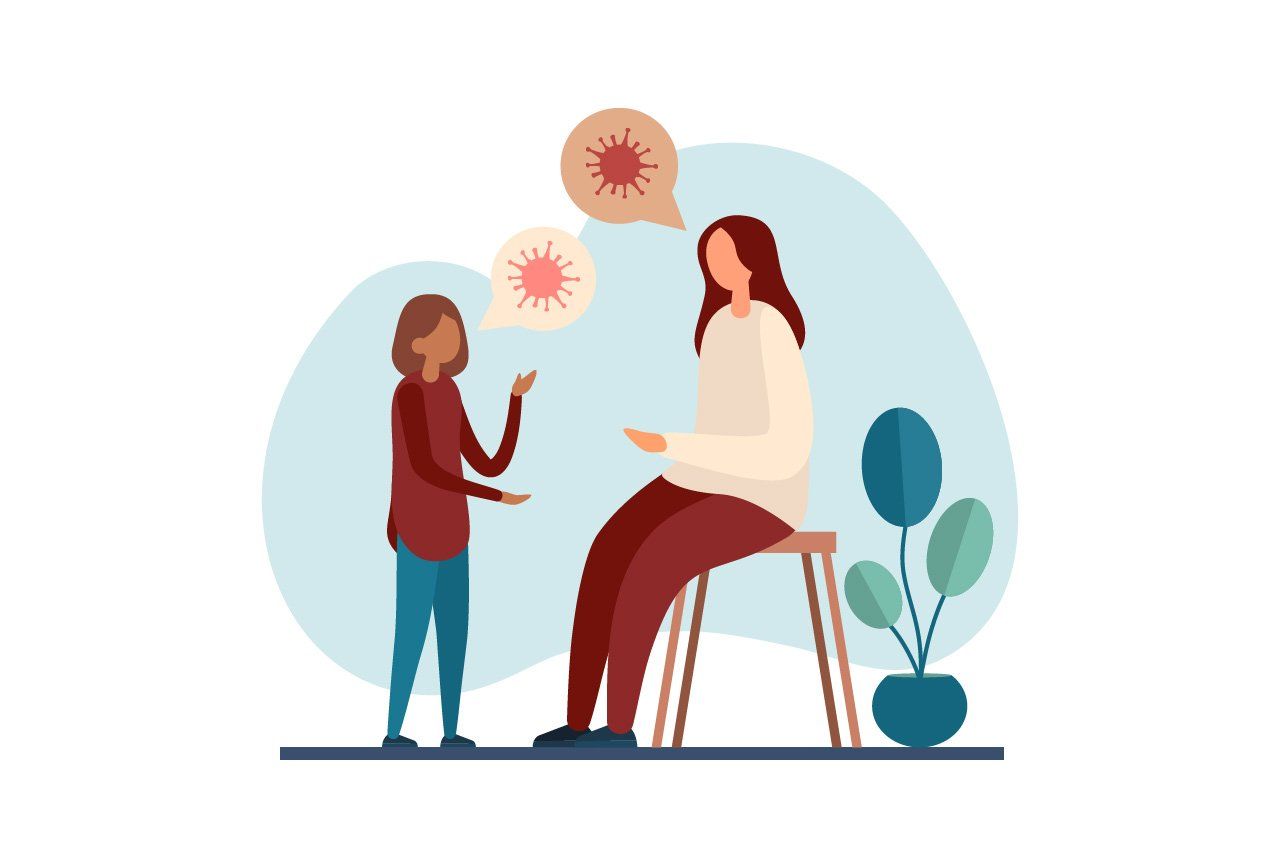 2. Explain things in a way children can understand.
The world is different right now. Talking with children about why they cannot play with their friends or use public playgrounds will help them better understand these changes. Concrete, fun projects like the "glitter germ activity" can help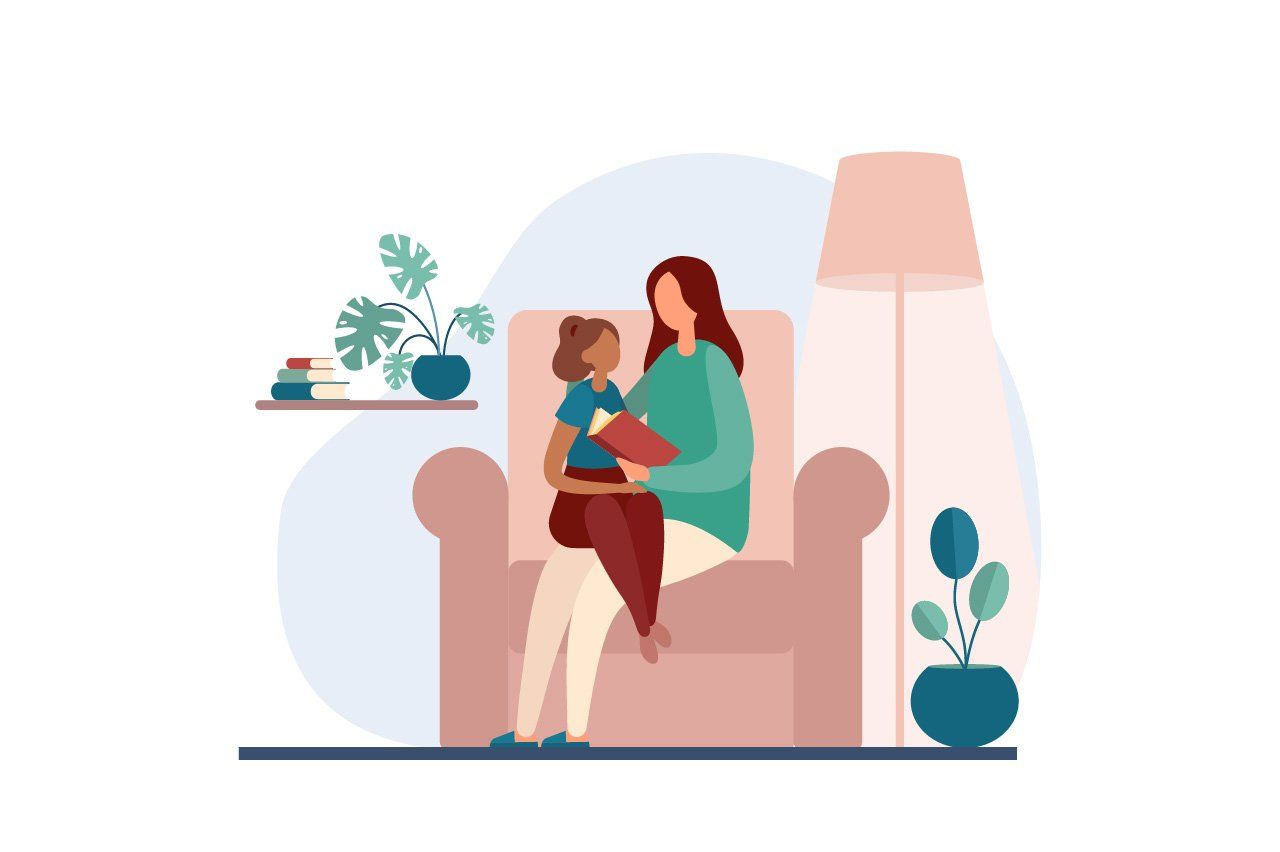 3. Make space for big feelings.
This unprecedented time can bring up new, scary, or confusing emotions for kids. You can help children by identifying and naming feelings and validating their experiences. Let kids know that it's normal for their feelings to change quickly and to feel different emotions at the same time.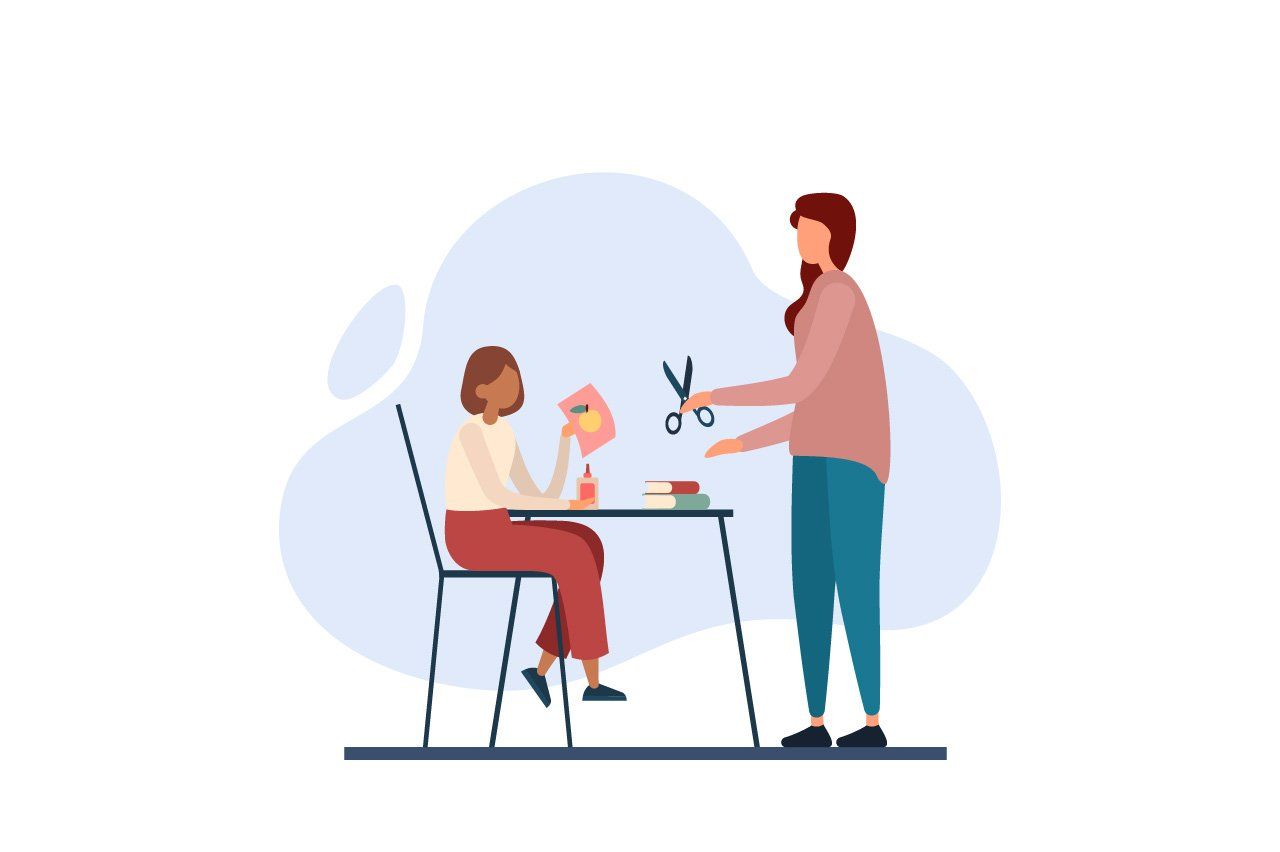 4. Focus on the things you can control.
Though there are many things we can't control right now, you can share with your kids how they can help keep everyone safe. It's also important to let your child feel a sense of control by allowing them opportunities to make choices during the day, like deciding what story to read or what direction to turn while taking a walk.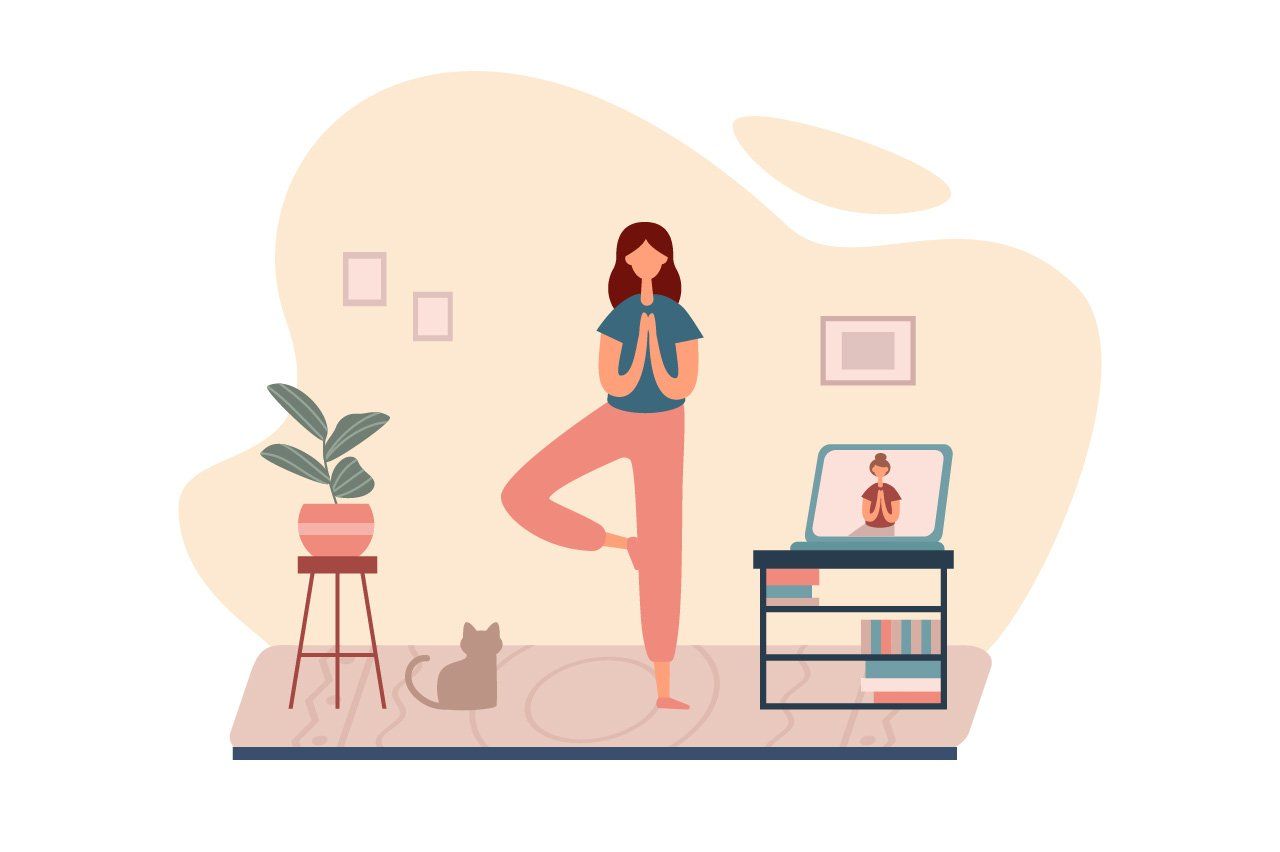 5. Prioritize self-care.
You cannot fully care for others when you are not caring for yourself, and your emotional state affects your children. Staying physically active, getting enough sleep, eating healthily, and enjoying your own favorite activities is even more important right now.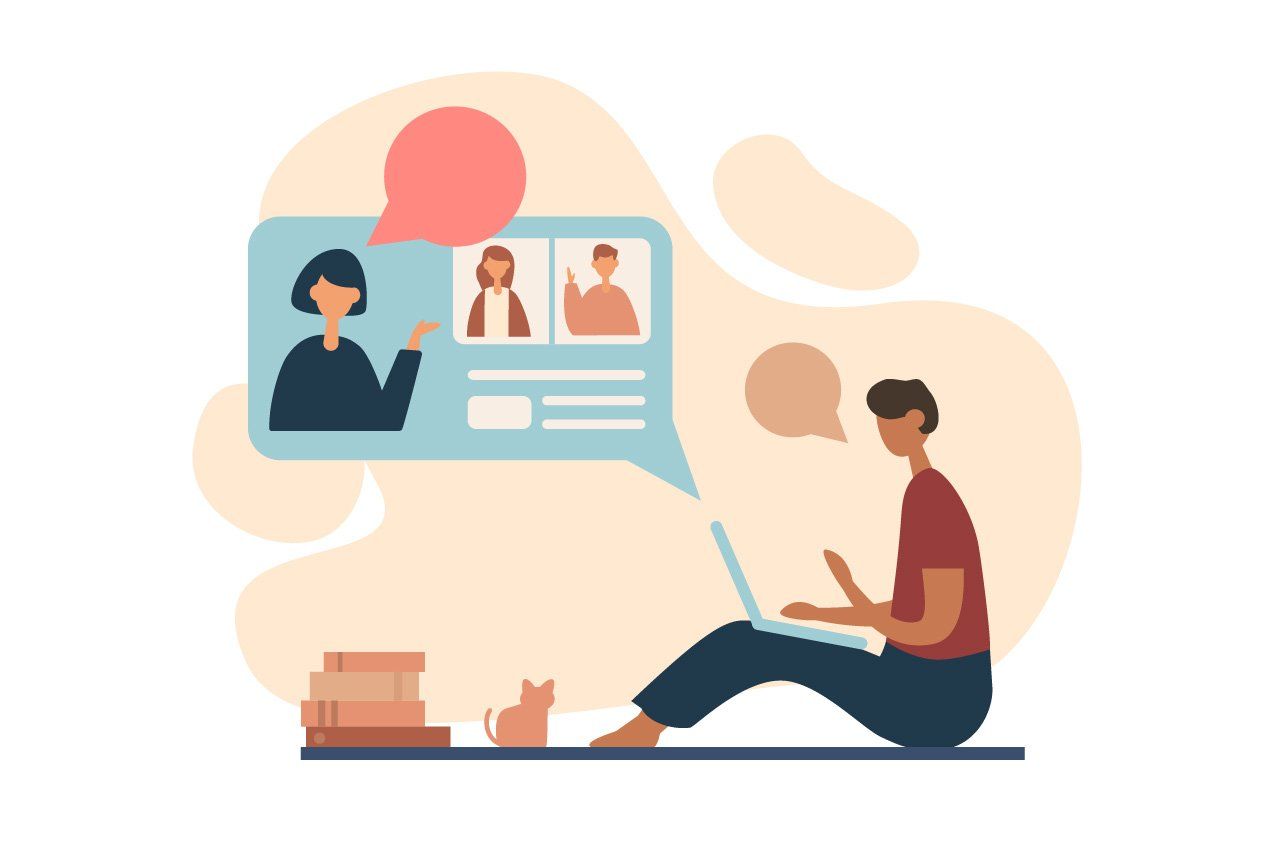 6. Stay connected.
If children are separated from family and friends, plan phone calls and video calls to stay in touch. That could be Zooming your child's friend during lunch or asking grandpa to read a virtual story before bedtime.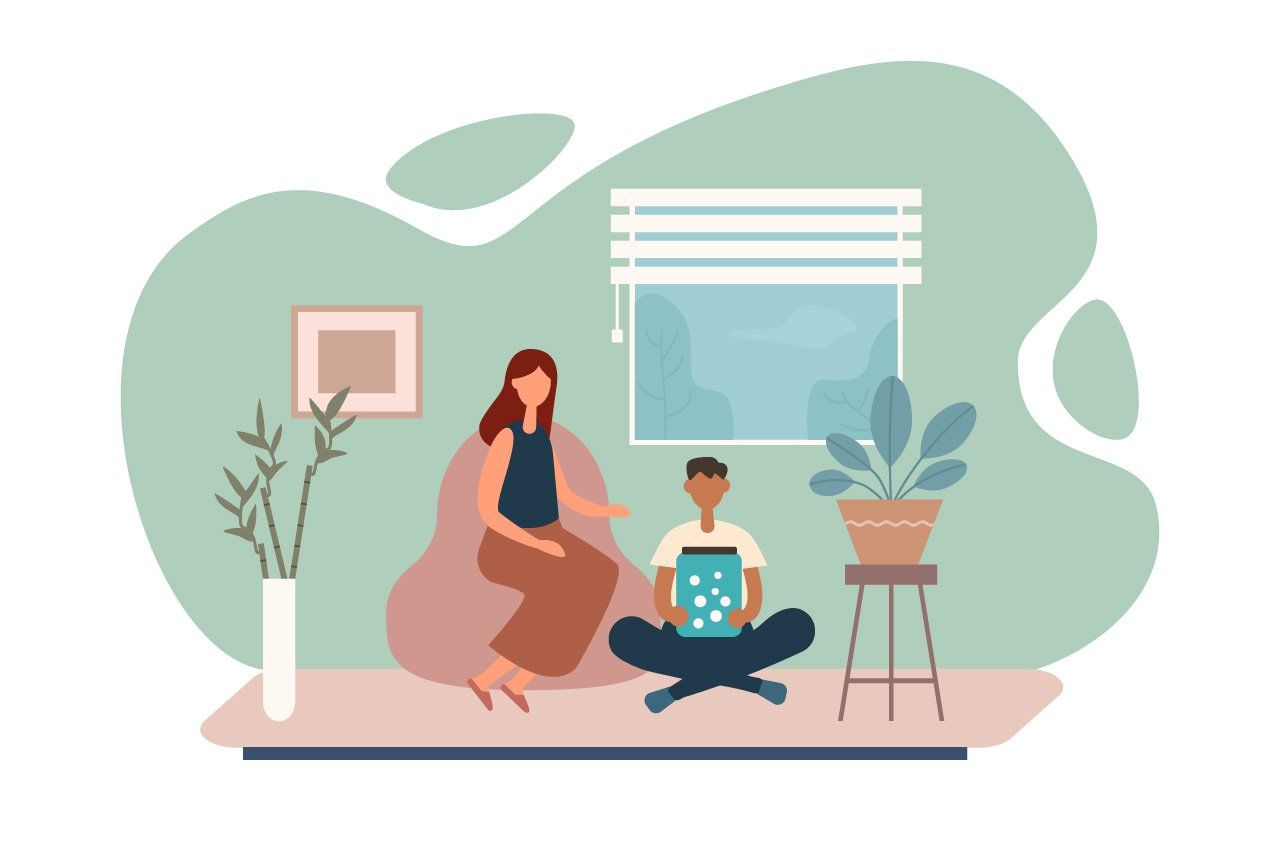 7. Slow down.
Whether you turn to them in moments of chaos or make them a regular part of your day, identifying strategies for regulation can help keep everyone calm. Deep breathing techniques work well for all ages. And "calm-down jars" can be a helpful tool to inspire silliness and then moments of stillness.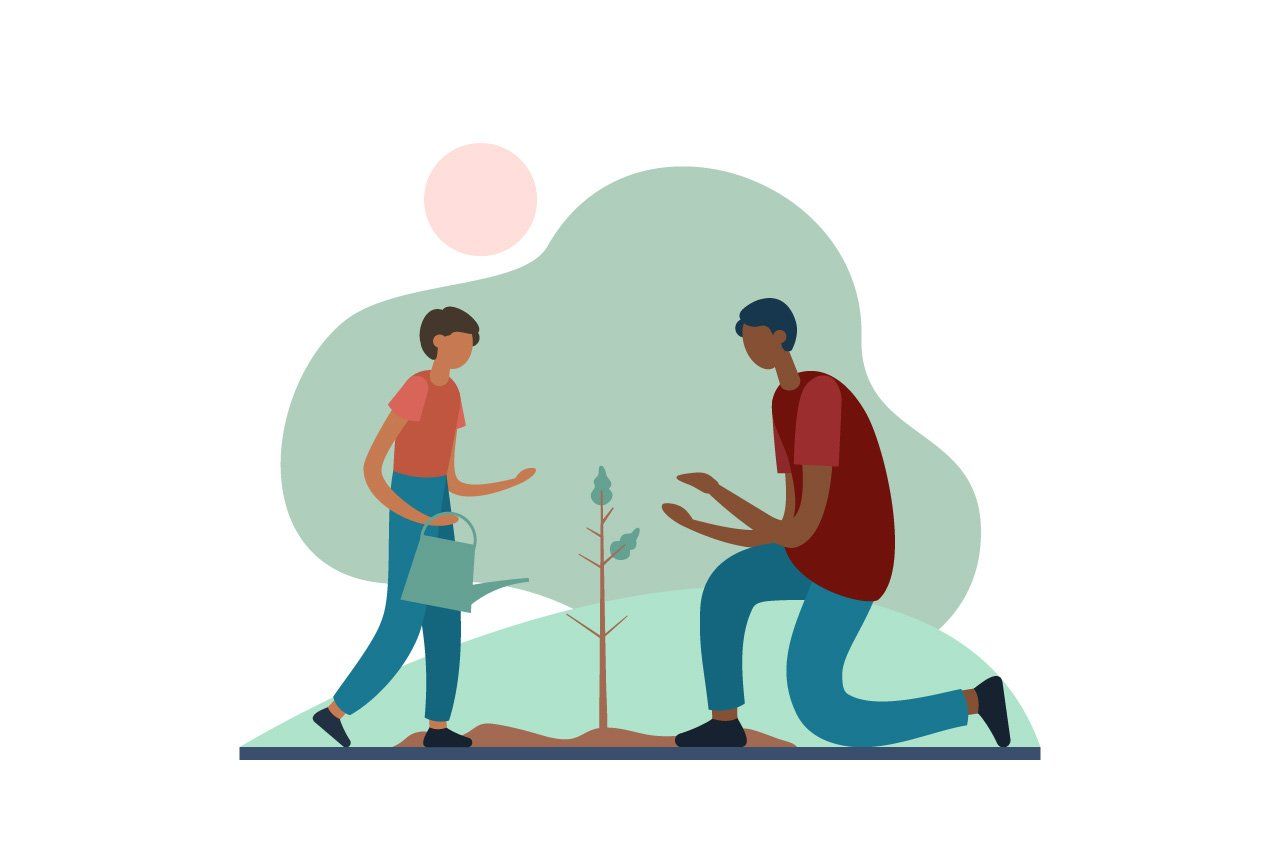 8. Practice gratitude and do good.
Share daily gratitude with your children and show interest in learning about the things they are thankful for. Now is also a great time for creating uplifting sidewalk chalk art, sending letters to loved ones, and making art for others. These acts of service can help make you, your children, and others feel good!
More from this Series
Palliative care expert Alex Smith, MD, MPH, MS, guides the families of COVID patients through the hardest decisions of their lives.