Five Questions for UC's New President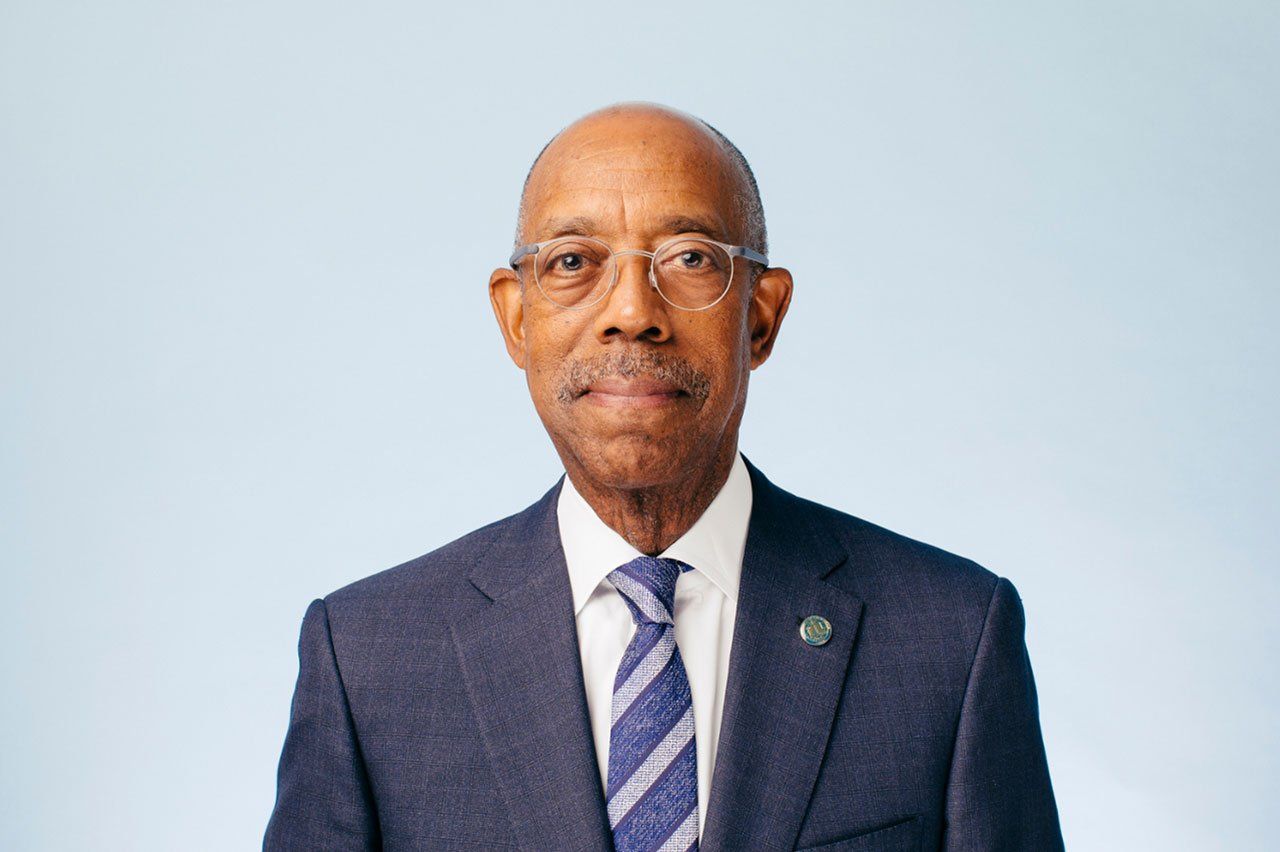 UCSF-trained Michael Drake – MD '75, residency, and fellowship – became the 21st president of the University of California in August 2020. An ophthalmologist, he also spent 25 years on the faculty of the School of Medicine.
---
Your top three priorities? 
First is focusing on what we can do to keep the University moving forward during COVID. I'm also very concerned about racial equity and social justice in the country and in the world. And then we need to think broadly about the financial viability of the entire enterprise.
What guides your leadership? 
When you're a leader, you're out front. You often don't know what path you're supposed to take. And so I've always tried to be clear about my personal values and make values-based decisions. That's the advice I gave to my sons as they were growing up: "When you don't know what to do, step back and ask, 'What's the right thing to do, what matters to me, and why?'"
Favorite piece of advice from a UCSF mentor? 
My dear friend Holly Smith, the late UCSF chair of medicine, said to me once, "Remember that the difference between A and A-plus is huge." Doing our very best is always critical.
Is remote learning here to stay? 
We had to move thousands of courses online on each campus within a week or two. In some areas, tele-education has been as good as, or maybe even better than, in-person learning. From here on, combining traditional methods of instruction with virtual instruction will give students more options to master the curriculum.
You're interested in tele-mental health. Why? 
We have a real issue: All our campuses are struggling with providing the appropriate level of mental health services for our students. I hope that tele-mental health will offer additional ways that we can reach out and support people at those particularly important times of need.